The advancement of technology and internet has made it easier than ever to make money online, using apps become the most popular trend in Vietnam nowadays. Some allow you to download for free and utilize them to make money as Bling Story or Go Daily.
This is one of the quickest and most appealing money-making applications. Usually, we install apps via CH Play, right? So what if you install Go Daily or Bling Story without using the Play Store or the App Store? Read the article for the most up-to-date information.
1. Could people actually make money from Go Daily?
What is allowing unknown sources? Why does this term seem so confusing? If you need answers right now, please see the answers below:
The APK data includes files only Android that may be downloaded from the Play Store through web browser. However, in order to install APK, you first should install unknown source. This is a software that is not available in the Google Play Store.
So how to implement Unknown Source? Simply go to the settings and check the Security tab. Then, choose the file labeled Unknown Source and click OK. So you've already finished enabling this function.
After installing the APK file, you may download any app without accessing the Play Store even Go Daily. Isn't that fascinating? Now, go to Go Daily (📍 Click Tải Go Daily) and start reading newspapers to make money online.
2. Find the APK you want to install
Aside from installing programs from CH Play, you can also use external APK files. APK is an archive file format or Zip format, and includes the most of the source code. As a result, it is essential for you to download Go Daily.
And after you've installed this program, you'll find it much easier to make money online in Vietnam.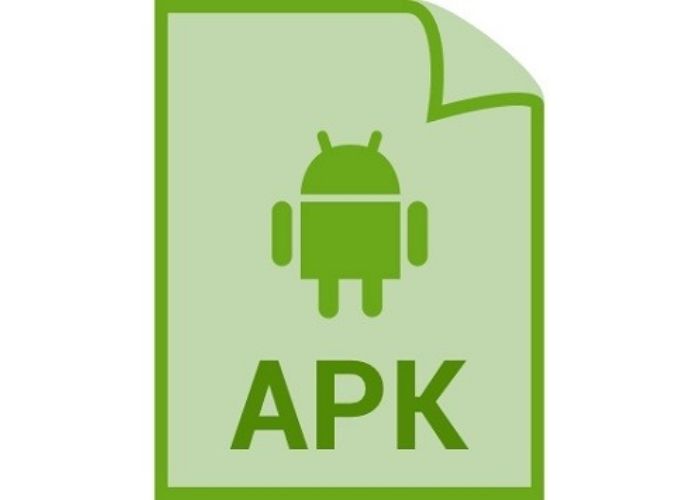 APK is also the convenient choice for you
So how to install APK? First, you need to find yourself a reliable Website then directly download it.
Don't be worried if your phone displays the notification "This file may harm your device" during the download process. Because when you access files from a reliable website, your mobile device or computer is secure.
After receiving data, open the APK on your smartphone or head to the Folder in your file manager. Then, select the settings tab, and Go Daily will display on your inactive screen.
Also, APK helps you to instantly download software using sites on your PC. You just need to transmit the file to your phone over wireless network. After you've done these steps, just go to "settings" and download Go Daily, Vietnam's number one online money making app. Isn't it quick and convenient?
3. Setup to use Google Drive, Dropbox and other cloud services
Setting up Google Drive, Dropbox, and other cloud services would greatly help in the download of the Go Daily and any other apps not available in the Play Store. Why am I saying that? Let's review it together.
When you need to download an APK on a device other than a phone, you may completely customize it.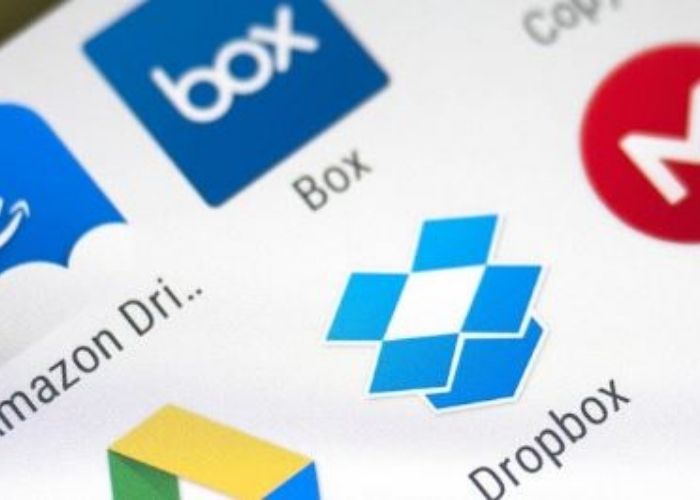 Cloud service downloads Godaily quickly
Then, save it to a cloud service such as Dropbox or Google Drive. Once you've completed these steps, you may access it on your phone using Dropbox or Drive and begin the installation procedure.
It's much easier now, isn't it? Just go to settings and Go Daily will be available there. Making money online in Vietnam will be more interesting to you.
In brief, the installation technique via Google Drive or Dropbox is a bit tough but still the simplest way download any program Play Store. As a result, you may instantly refer to how to get this app without CH Play.
4. Install apps using online APK
This is an effective way to download the Go Daily app quickly without the Play Store.
What is the definition of using online APK to install app ? The question is familiar to many people, there is no answer has been given. As a result, we will help you in resolving these issues now. It can then help make the installation of Go Daily easier.
The online APK is actually an app developed by XDA to make it easier to manually install APKs. This is really beneficial since you can share the APK file with your friends after uploading the APK you install.
It will now produce a QR code that you or your friends can use to start your installation.
To do so, however, you must first browse to APK Install. Then, on your screen, a black box with the text Browse Files will display. Choose this file and then the APK on your device.
A QR code will show while downloading the APK file. You will now use a barcode scanner to scan this code. Once you've completed the QR code, click the link to get the APK file directly to your phone.
Once the APK has been downloaded to the Android. Please manipulate it to install through touch in the notification menu. Finally, you must follow the instructions on the phone screen.
As a result, we've gone over the four common approaches for installing apps using the Play Store for you. You can select the way that best suits your needs and conditions.
5. Conclusion
We have clarified the issues about "how to install Go Daily without CH Play and app Store" in this page. Also, a detailed overview of the Go Daily free online money-reading news application only available in Vietnam. Above all, if you're curious how to get this app, the post above is a great starting point. Thank you for time to read this article.