GO DAILY APP,

MAKE LIFE MORE INTERESTING

A smart news app. An internet media of news aggregator could show fun and entertaining news from across the Internet that are the most relevant to you, personally. You can earn Points and cash them out for real money via reading news what you like.

Go Daily - Read news, earn free cash!
Why Everyone Loves Go Daily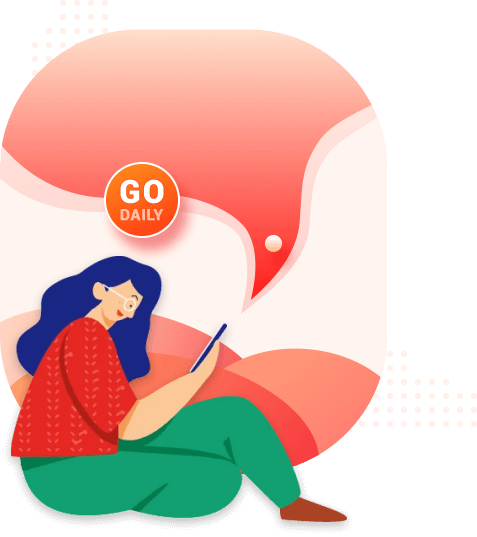 Daily Newsbreak: Local & Breaking
Catch daily topbuzz news, updates on current events and follow the latest headlines news around you and the world from 100,000+ sources sent straight to you. Entertainment gossip, interesting content, hot buzzbreak news around, life tricks, etc. When chat with your friends, the content is what you guys care about, sharing fun to the lives of both parties. So Let's start reading on the Go Daily App!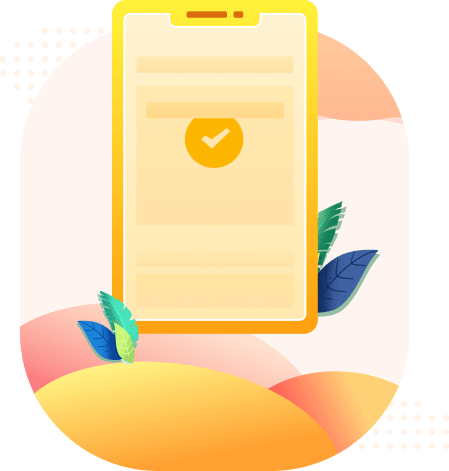 Earn Reward & Instant Withdrawal
Not only obtain high-quality contents what you like but also earn free cash according to your reading or watching clip or another ways. What is more, in order to let more people involved, the more people are invited to sign up, the more Go Daily system will give you more in-app coins. When all the in-app coins you get reach to a certain amount, you can be withdrawn instantly for cash through Momo, Bank account, and other e-wallets or personal accounts.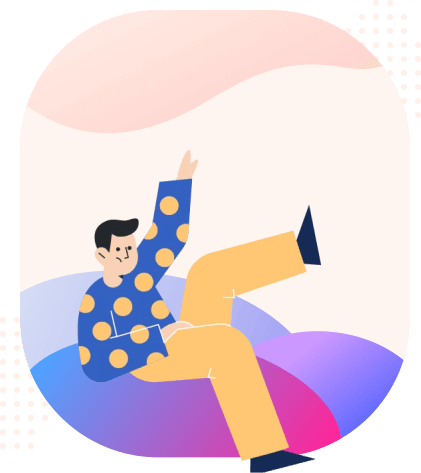 All "For You"
Picks what you are interested in and presents it thorough the big data and AI technology. Today, local, and world news which is highly matched with you guys' preference, so you can save a lot of time, and you can easily read the news what you care about. In addition, you can obtain a high-quality topic for both of you to happy life. Everything "for you".
Trusted by 5,000,000+ users and growing
Go Daily is the best news app on my phone! I really like it! Super easy to make coins. Articles are interesting. I can read news what I like. The another reason I am install because of how easy it is to cash out. When I have accumulated a certain amount of coins and was able to cash out my coins. Thank you Go Daily. All my hardworks were all paid off.
I don't usually write reviews but these I guess I need to write about it. I just want to say thank you so much to the Go Daily Team.😊 This app 100% safe and no risk and I did get withdraw from this app yess absolutely right! This app does work and gives me money! Once again thank you so much for Go Daily app.😊
This app is legit easy to earn coin to make real money and also the pay out it's so nice when you cash out automatically go to your saving account like my gcash even though have ads it's ok cause they pay me for my hard work hahaha.Thank you so much Go Daily.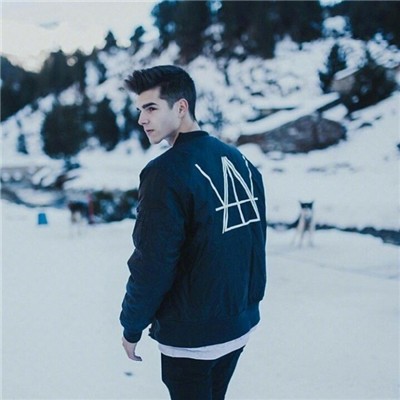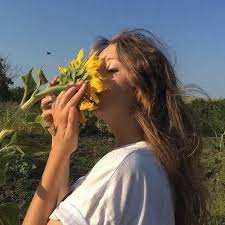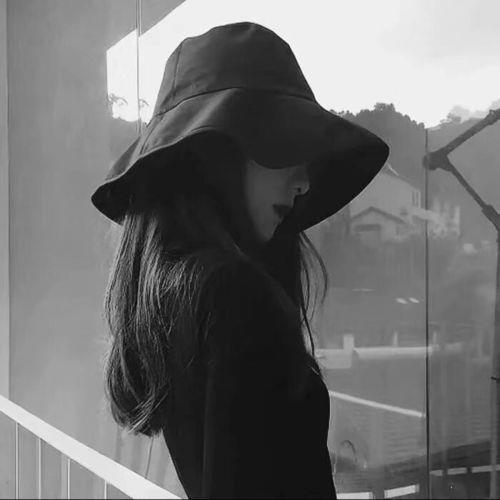 Frequently Asked Questions
How can I earn money by Go Daily?
Go Daily is a free app designed for mobile phone users to earn free cash via read news, watch clip video, play game and do tasks, let you to work on your own time through a simple process while receiving fast and easy payment. It offers a variety of ways for users to earn cash, including: 1) Reading news 2) Watching videos 3) Playing games 4) Inviting friends or anyone who is never using the tool previously is entered. 5) Do tasks
How to Install Go Daily App on Android WITHOUT Google Play?
Step 1: Setting up your device Click Settings> Security>Select Unknown sources. Selecting this option will allow you to install apps outside of the Google Play store. Depending on your device, you can also choose to be warned before installing harmful apps. This can be enabled by selecting the Verify apps option in the Security settings. Step 2: Downloading Go Daily APK Find and download a Go Daily APK files from trusted developers and companies. By the way, Never, and I mean ever, use sideloading as a way to pirate applications; doing so will likely result in your Android device getting a virus. Step 3: The process To begin with, you can either install the Go Daily APK file on your mobile device via using either Google Chrome or the stock Android browser. Next, check your app drawer and click Downloads; and then here you will find the file you just downloaded. Open the file and install the app is OK. If you want to downloaded the Go Daily APK file on your computer, the process is a little more difficult. To get started, you must install an Android emulator, such as BlueStacks 5, NoxPlayer or LDPlayer. The next step is finding an Go Daily package file from trusted developers. Then, using a Android emulator open the file and install it. Remember to be careful when downloading apps outside of official Android marketplaces like Google Play and Amazon's Appstore.
How do I make a Go Daily account?
Sign up : Step 1) Open Go Daily app and click on the coin at the bottom rightmost. Step 2) Sign up either using facebook or mail. Step 3) After the registration is done, you can earns free cash via read news or do tasks. Available on: Android